Be a young person that makes a difference!
At Hagar, we love it when people want to join us in our mission of transforming the lives of some of the world's most traumatised people. Our youth programme exists for two main reasons:
To provide a platform for young people here in New Zealand to have a role in tackling slavery, trafficking and abuse and learn and grow as individuals in the process. By participating in Hagar's youth programme, young people will be empowered to make a difference in the world
To provide a space for young people who are interested in the NGO and charity sector to come and learn about the different parts of charity work and get an introduction. Our heart is that participants will be equipped to make a difference in any charity of their choice going forward
"I find often we can feel quite powerless in relation to what we can do about such large issues so the opportunity to be apart of the program was amazing as it enables you to actually have a positive impact on the issues." 
2021 Participant
Hagar Youth Programme Options:
We know that young people have different hopes for what they want to achieve and varying amounts of time! That's why we have two programme options available. You can do either no matter where you live! 
Option One: Intensive Introduction to Charity work 
This option is designed for young people who are interested in working in charity, community or international development in the future and/or want to learn more about trafficking and slavery as a global issue. This option involves:
A combination of both information sessions plus participation in fundraising
There are 9 information sessions throughout the year which participants can join in person in Christchurch or watch online. These sessions cover a range of topics including Hagar's work, the global issues we tackle and key aspects of charity work in general. Both Hagar staff members and guest speakers present different topics 
Participants completing option one are also required to organise one fundraiser (of their choosing) for Hagar's work. We have participants doing all kinds of things including walks, bake sales and quiz nights to raise funds and this is never as scary as it sounds! Hagar staff help you with this process
You can start this programme as soon as you hear about it but must commit to watching the recordings of previous sessions you have missed 
Completion of requirements would mean a certificate and written statement for your cv about what you have completed and learnt.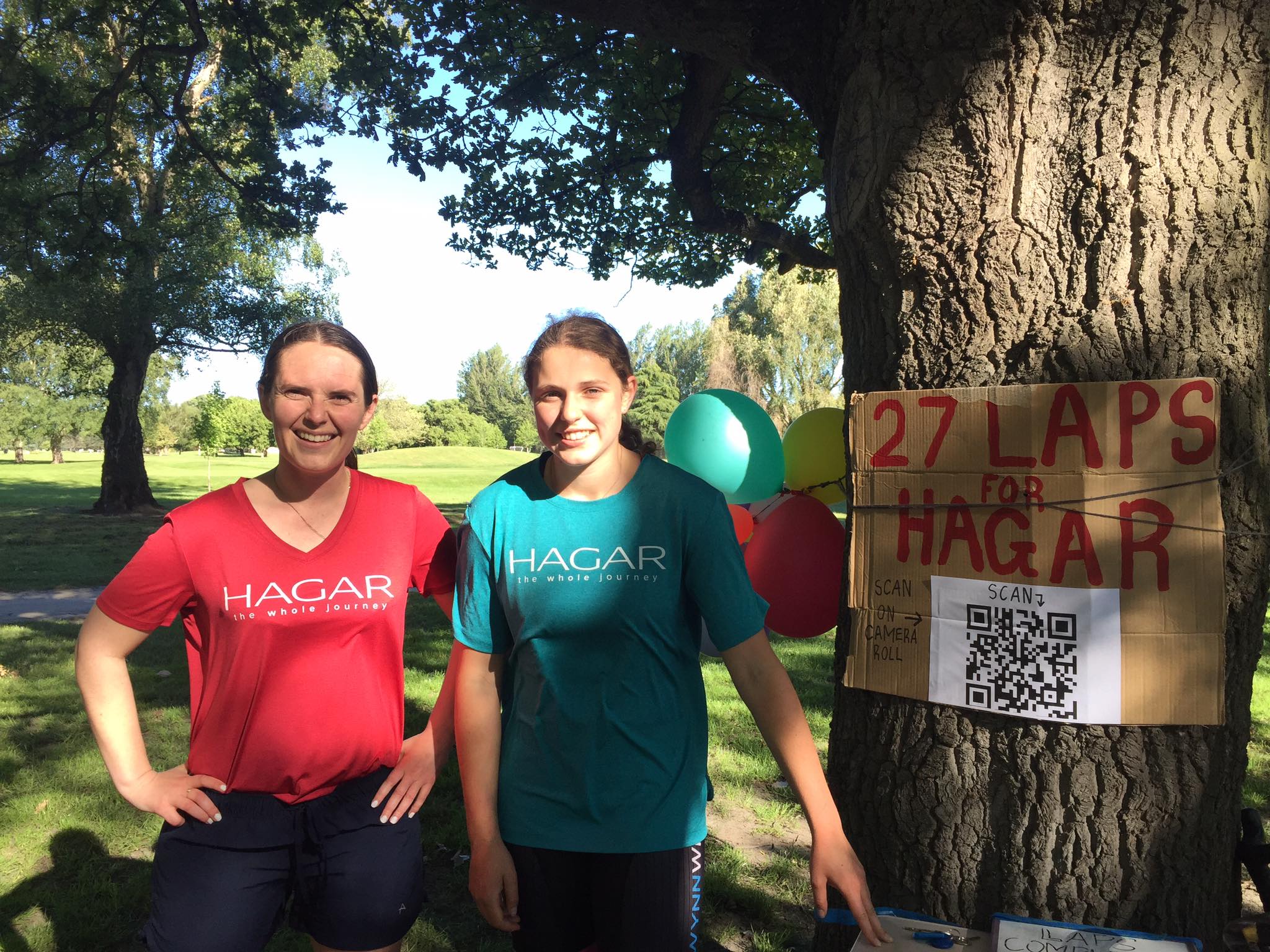 100%
of survey respondents in 2021 said they enjoyed Option One
                    A LOT!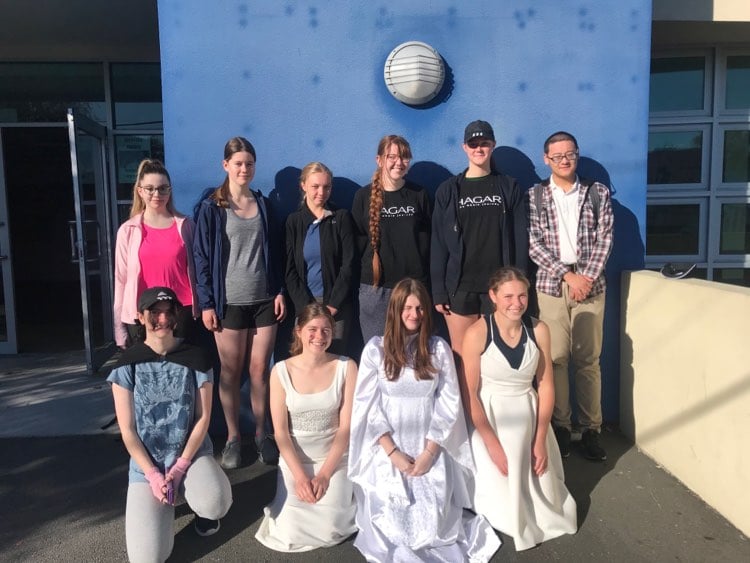 80%
of survey respondents in 2021 said Option One exceeded their
              Expectations! 
Option Two: Fundraise! 
This option exists for students who want to do something to help tackle the issues of slavery/trafficking and engage in Hagar's work but just want to do something in their holidays or when they have some time! You might want to do something for Hagar as part of your community service requirements for school or you may be doing Duke of Edinburgh! Just reach out to us and we can make a plan for what you might want to do!
Hear some stories from past participants!
Keen to join us?
All you have to do to apply is send Anna, the Programme Manager, an email introducing yourself and telling her the following:
What Programme Option do you want to be part of?
Why do you want to join Hagar's Youth Programme?
You can email Anna at anna.button@hagar.org.nz