Hagar Hoodies: 
Join Us as We raise Awareness About Slavery
By wearing a Hagar hoodie, you will join us in spreading an important message: That one person is sold into slavery every 27 seconds and that by supporting Hagar, people can help survivors recover.
There will be people who see you in your hoodie and will learn these things for the very first time!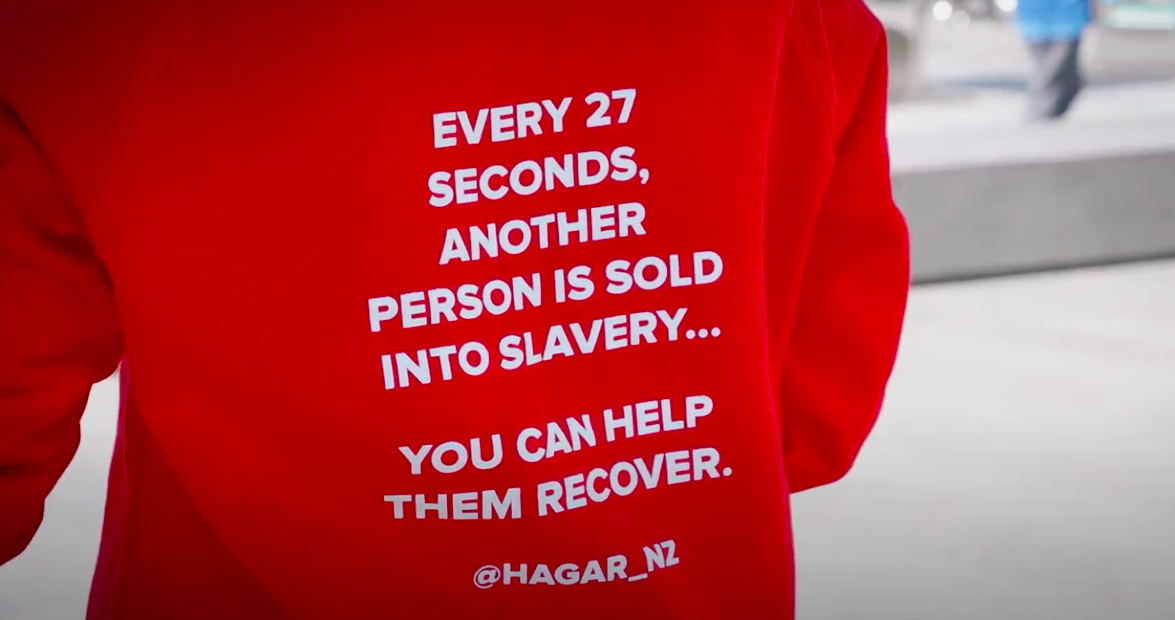 1. Get a Hoodie!
We have black and red versions available in a range of sizes. Simply email Anna to enquire what is currently available!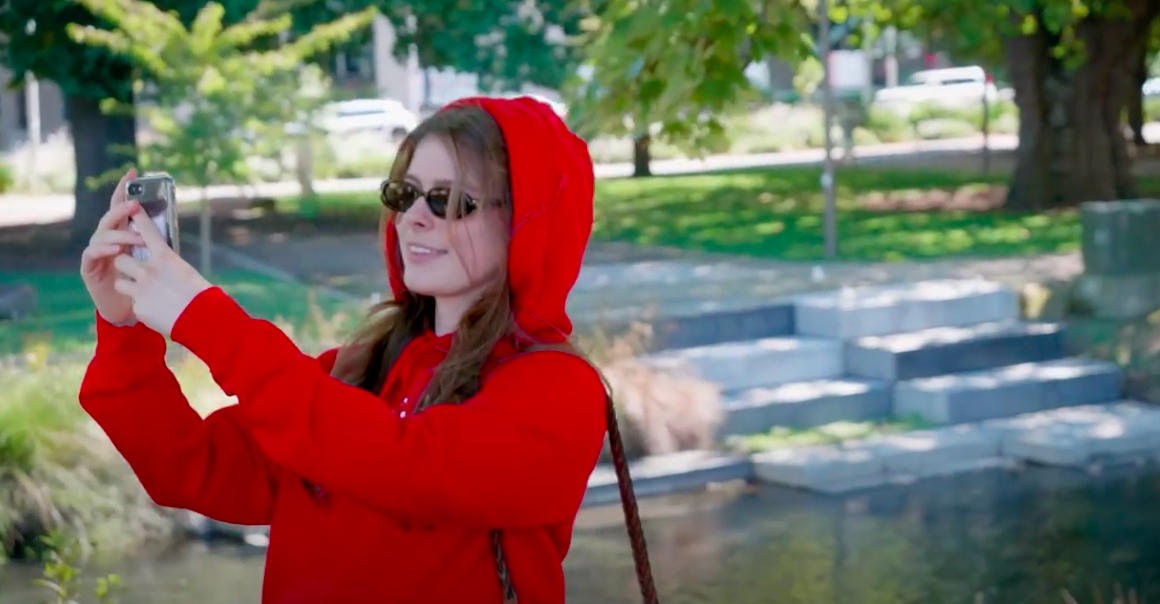 2. Take pics in your Hoodie
Wear your hoodie in places where lots of people will see it! Mufti days, concerts, on walks or even to the mall or cafe! Take pictures of you out and about, raising awareness in your hoodie!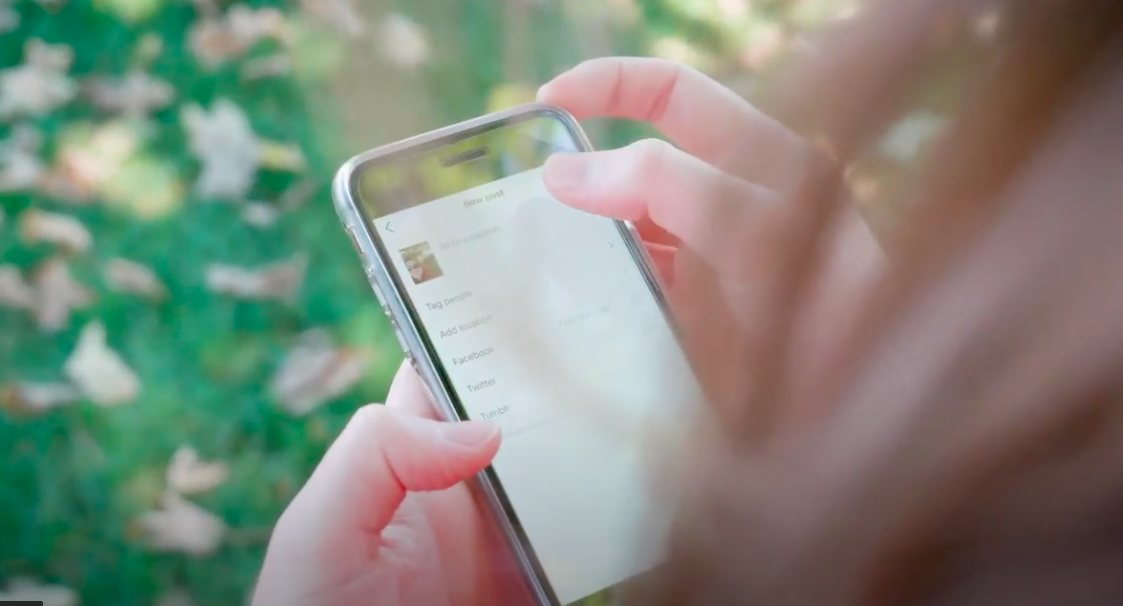 3. Post your pictures to your gram 
Spread the word by posting the pictures of you in your hoodie on your gram. Make sure you tag @hagar_nz in your post and use the hashtag #hoodiesforhagar!
The best photo is chosen every month and given a prize! 
Prizes will be different each month. You can post as many times as you want and win as often as you are able. The prize for the best photo taken every month, is 2 x blocks of Trade Aid chocolate. You can choose the flavours and we will arrange for them to be delivered!