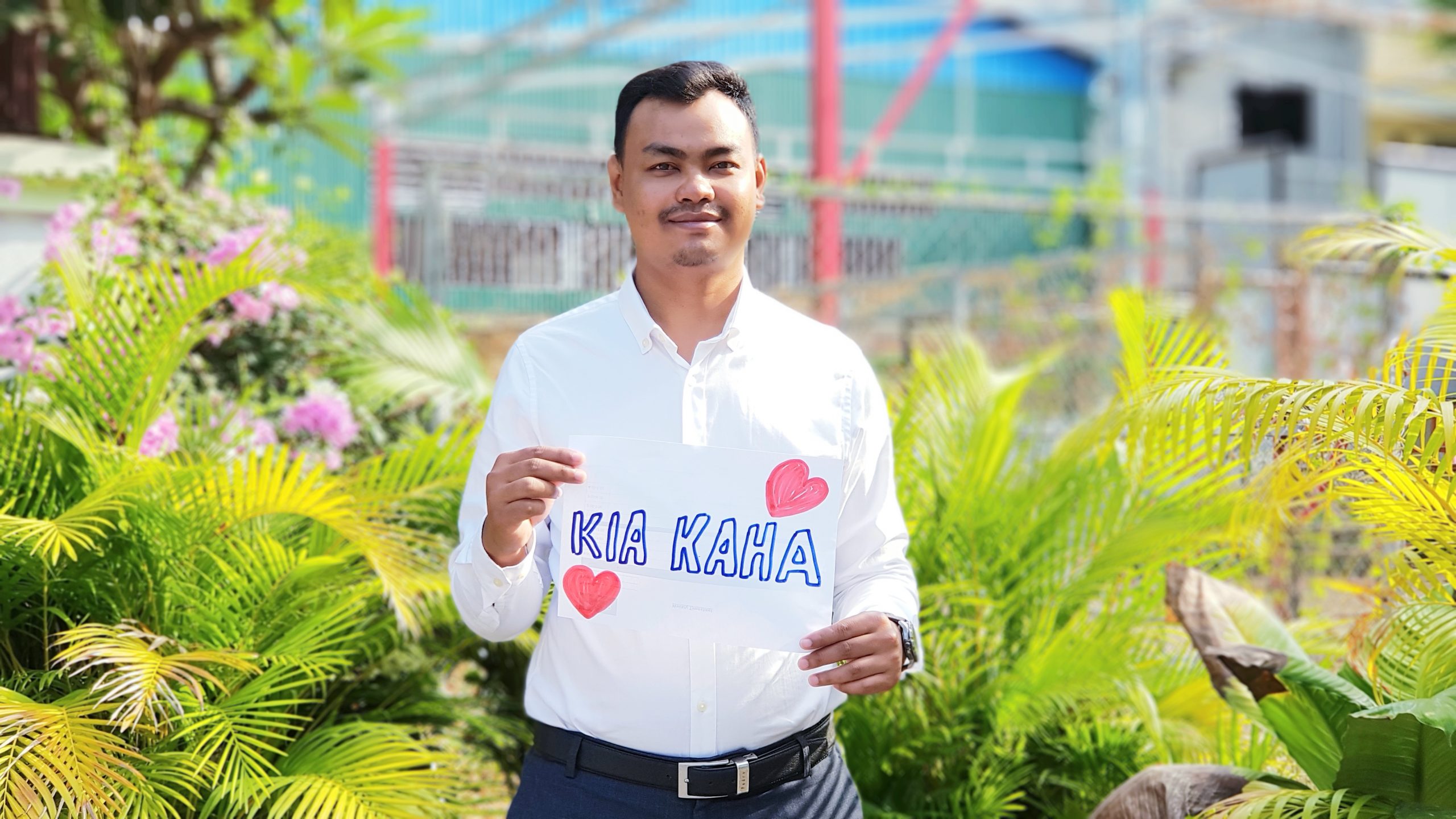 To our Hagar family,
What is currently unfolding across the globe is an unprecedented moment in our history, bringing with it uncertainty and concerns for the future. However, Hagar remains as committed as ever in its mission of transforming the lives of women and children overseas who have survived human trafficking, slavery and abuse. We are striving to ensure that those we work with have a future, beyond the Coronavirus pandemic, where they thrive.
Please read through this page to get updates on how each of our projects overseas are continuing to operate during this crisis. We have also created a series of videos and activities describing different techniques and activities that you and your family can do at this time to manage any feelings of stress, anxiety or fear you may be experiencing. It is very normal to have these feelings and we encourage you to check out the links below and give these activities a go.
Thinking of you all,
Don, Joanne and Anna
Client Stories
Our colleagues on the ground  have been checking in on our clients, both former and present, and providing assistance where possible during the pandemic. Here are just a few stories of how Hagar has delivered valued and much appreciated support at this time. 
During times like this, it is completely understandable that some of us are experiencing a certain level of fear, stress and anxiety as we come to terms with the uncertainty of what lies ahead.
 As a valued supporter and part of our Hagar family, we wanted to share some resources that we hope you will find useful in coping with the coming weeks. The techniques and activities covered are tools that our counsellors use in their everyday conversations with the survivors of slavery, human trafficking and abuse overseas.
Our hope is that by sharing them with you now, they will be of some help to you in this season as well.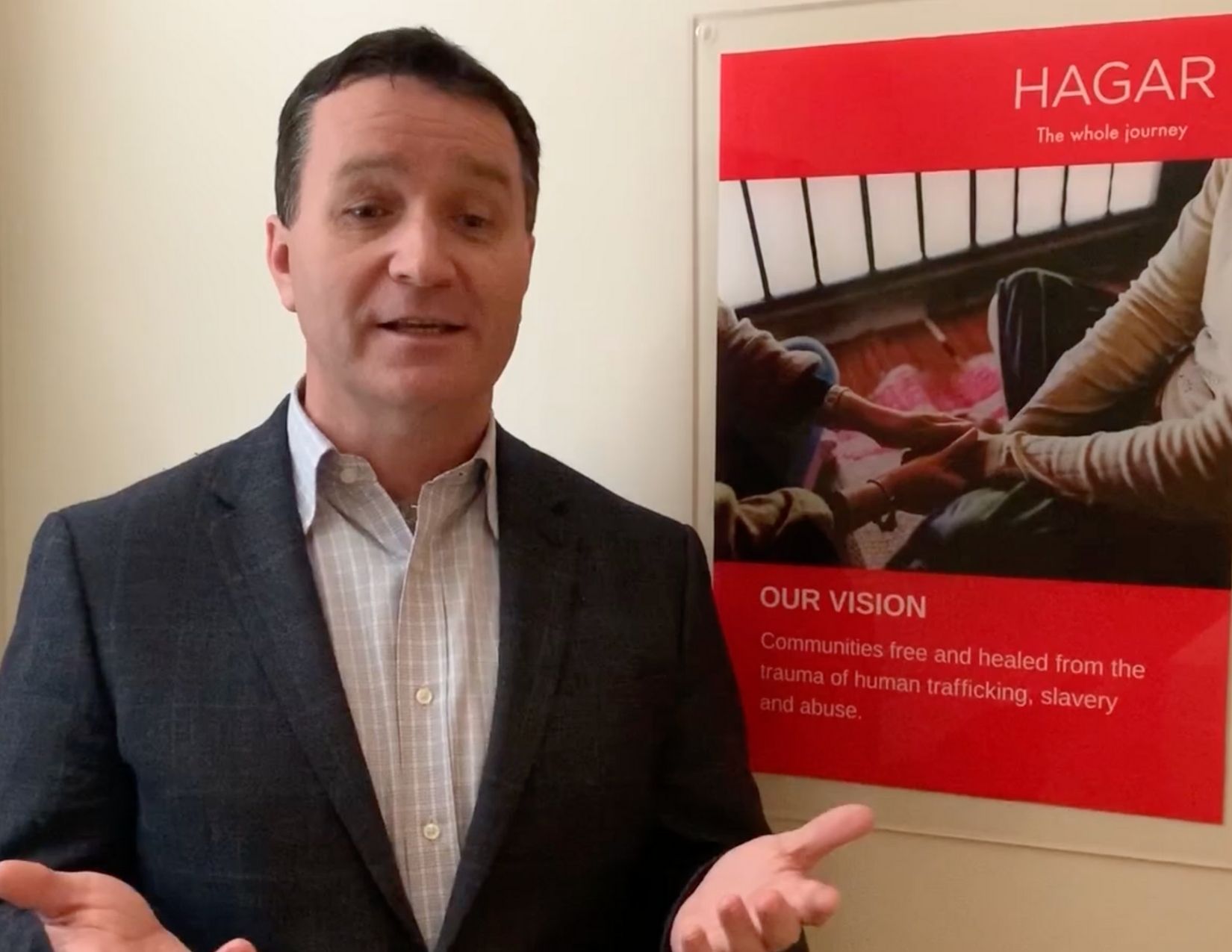 Part 1
Introduction
Dr. Andrew Catford, CEO of Hagar International provides an introduction to this special series.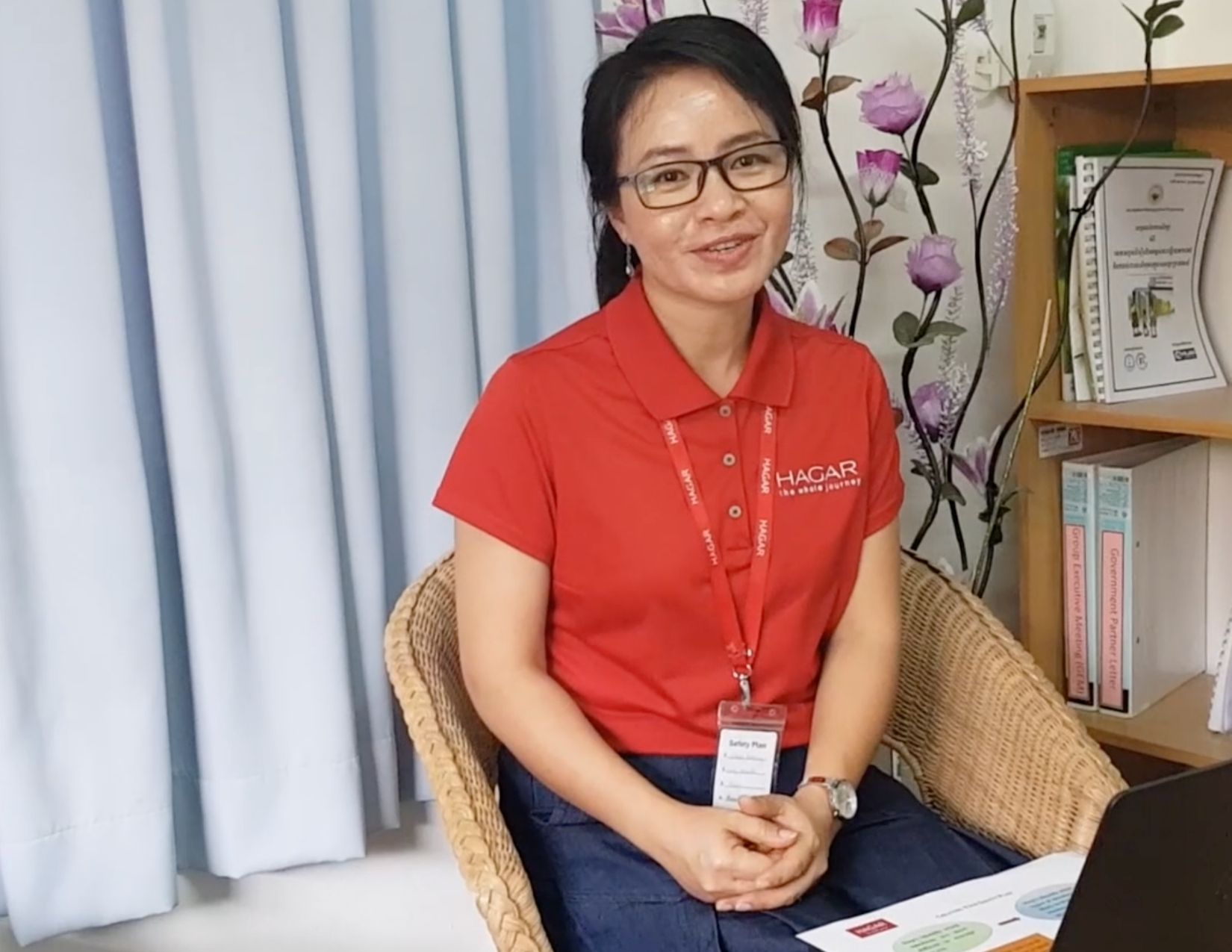 Part 2
Safety Plan
Sreyna shares an insightful activity that can help to identify and manage difficult emotions.