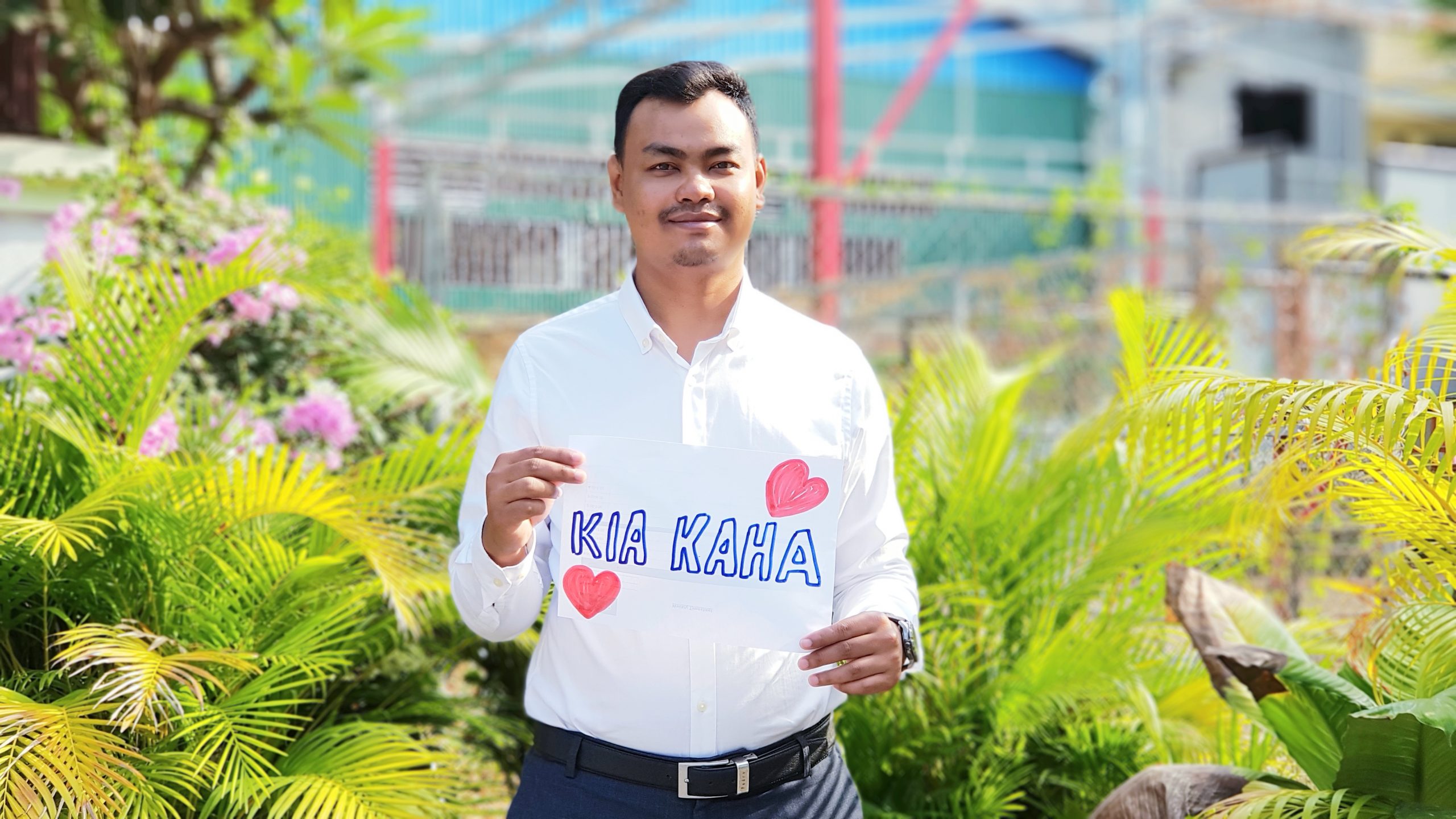 To our Hagar family,
What is currently unfolding across the globe is an unprecedented moment in our history, bringing with it uncertainty and concerns for the future. However, Hagar remains as committed as ever in its mission of transforming the lives of women and children overseas who have survived human trafficking, slavery and abuse. We are striving to ensure that those we work with have a future, beyond the Coronavirus pandemic, where they thrive.
Please read through this page to get updates on how each of our projects overseas are continuing to operate during this crisis. We have also created a series of videos and activities describing different techniques and activities that you and your family can do at this time to manage any feelings of stress, anxiety or fear you may be experiencing. Even though we here in NZ are out of lockdown, it is very normal to still have these feelings and we encourage you to contact us if you would like us to send these resources through to you.
Thinking of you all,
Don, Joanne and Anna